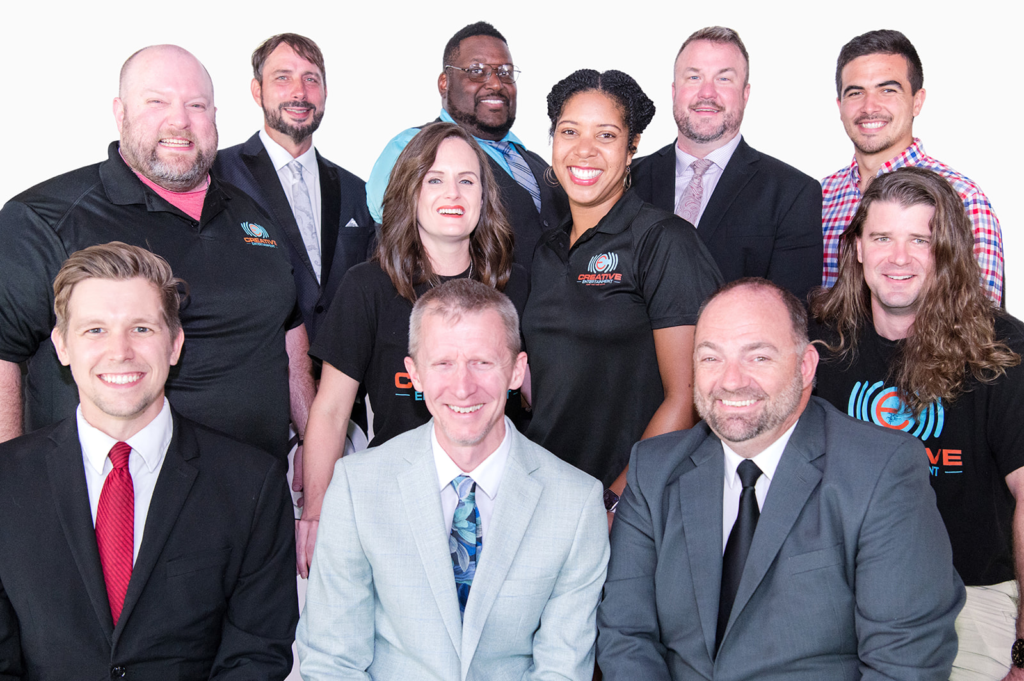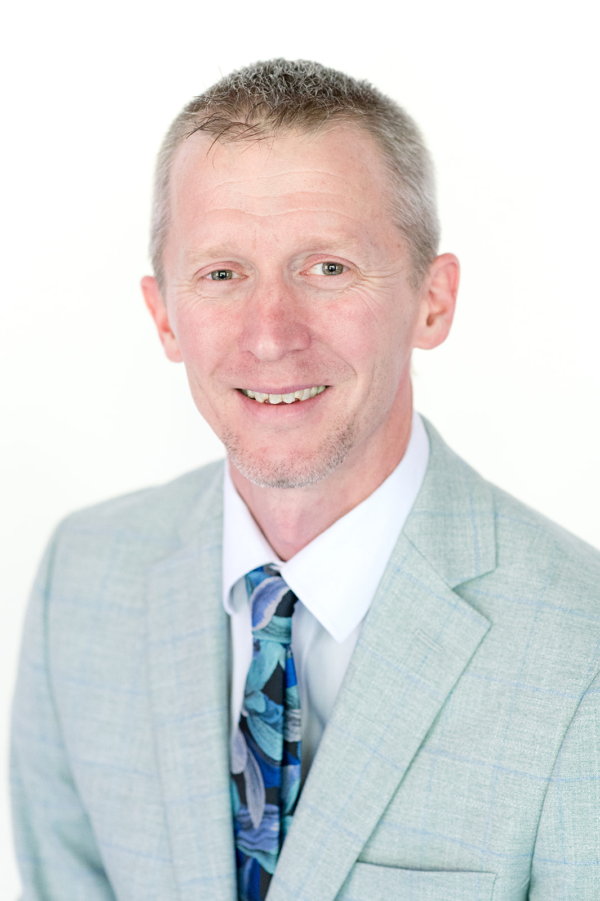 Ryan Jones "DJ RJ"
Ryan is one of the owners of Creative Entertainment and has been a part of hundreds of weddings.  He's worked at lot of the venues around Birmingham.  Being in the industry for over 10 years now, Ryan knows what works and what doesn't.
Ryan wears many hats, as he manages the private event space at Cahaba Brewery.  He really enjoys cruising and traveling all over the world.  He and his wife Brittney recently got married in St. Lucia last year and he enjoys spending time with her when he's not working.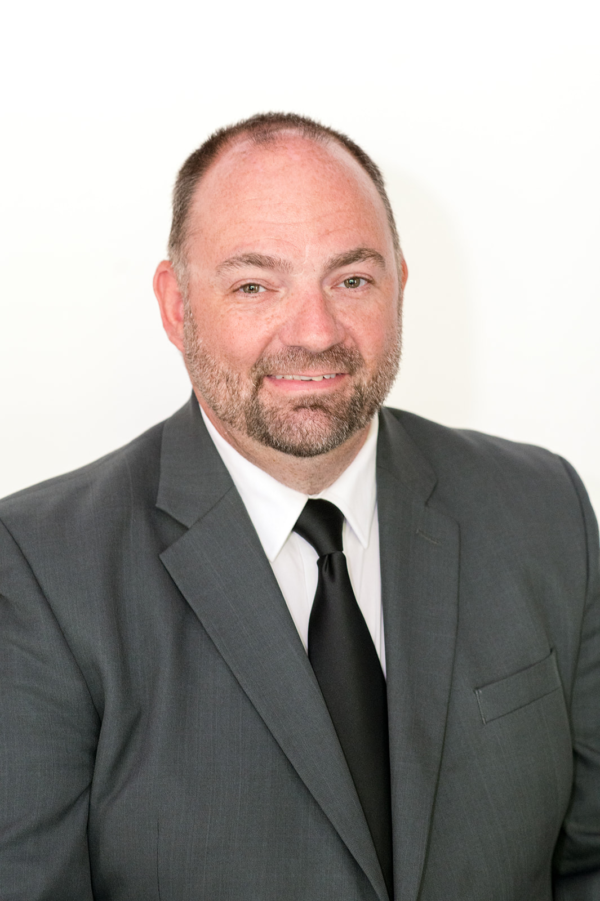 Jason Shell "DJ Shell"
Jason's 26 years of experience in the entertainment business has lead him to many roads.  Jason and his daughter moved to Gulf Shores in 2021 and started Gulfshoreselectrical.com,, and CEgulfcoast.com Bringing our same great service to the Gulf Coast. When Jason isn't in the mix, you can find him off shore fishing, spending time at the beach or working on his sunburn, because who can get enough tan?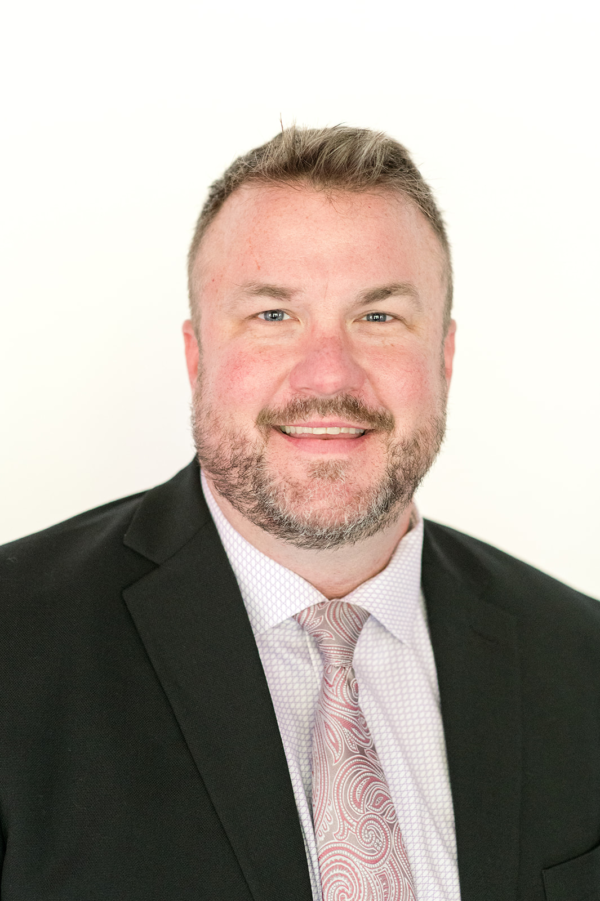 "Lee J"
With over 25 years of experience, Lee J knows how to rock a crowd.  He's been on tour, opened for artists such as DJ Tiesto, Garth Brooks, Paul Oakenfold, Bassnectar, Ying Yang Twins, Matisyahu, Sturgil Simpson and Tyler The Creator.
He has hundreds of weddings under his belt and loves to make sure everyone is having a great time.   When he's not working, he's out adventuring with his wife and kids.  He is the President of the Cahaba River Keeper and his show Sweet Science Radio has been on 107.3FM Birmingham Mountain Radio for 8 years now.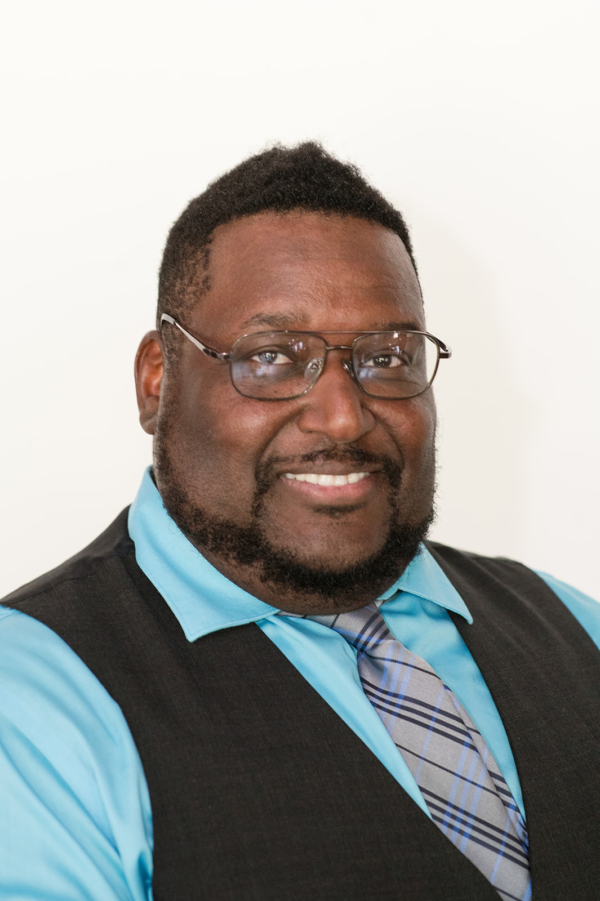 Otis "DJ Scorpio"
With over 25 years of experience, Otis really knows how to cater to any crowd.  He has played at places like Courtyard 280, Tin Roof, Southern Kitchen.  He's also opened for Erica's Playhouse and Weddings.
Otis wears many hats such as husband, father, DJ, co-worker and really enjoys music production as well.  His kids and wife are his world.  Otis doesn't have a specific genre of music he prefers, he just loves ALL music and would love to be a part of your special day.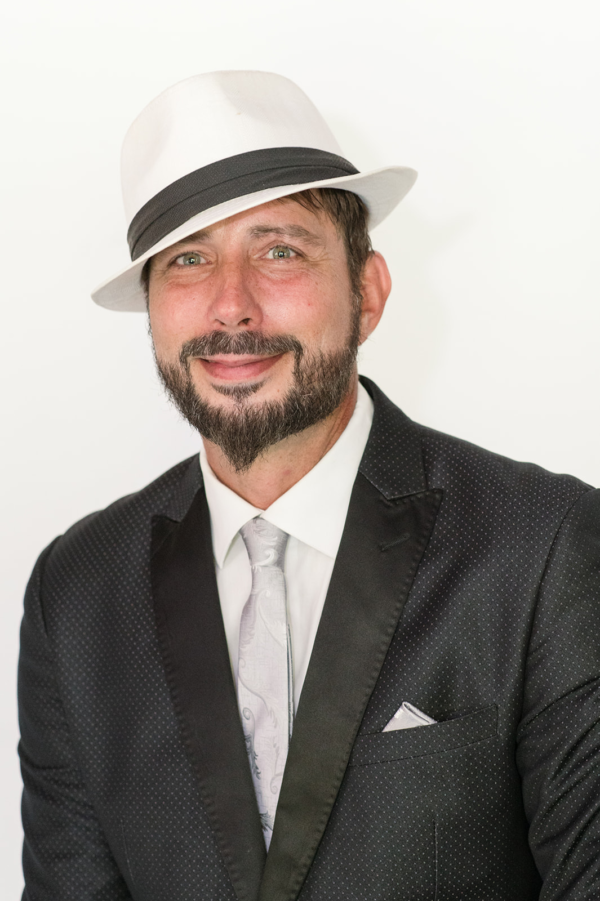 DJ Mikey
Passionate about creating unforgettable moments on the dance floor, DJ Mikey is known for their love of house music. With a deep understanding of the genre's infectious beats and energetic rhythms, they effortlessly blend classic and contemporary tracks to keep the party going all night long. His infectious enthusiasm and ability to read the crowd ensures that every wedding they DJ becomes an unforgettable celebration.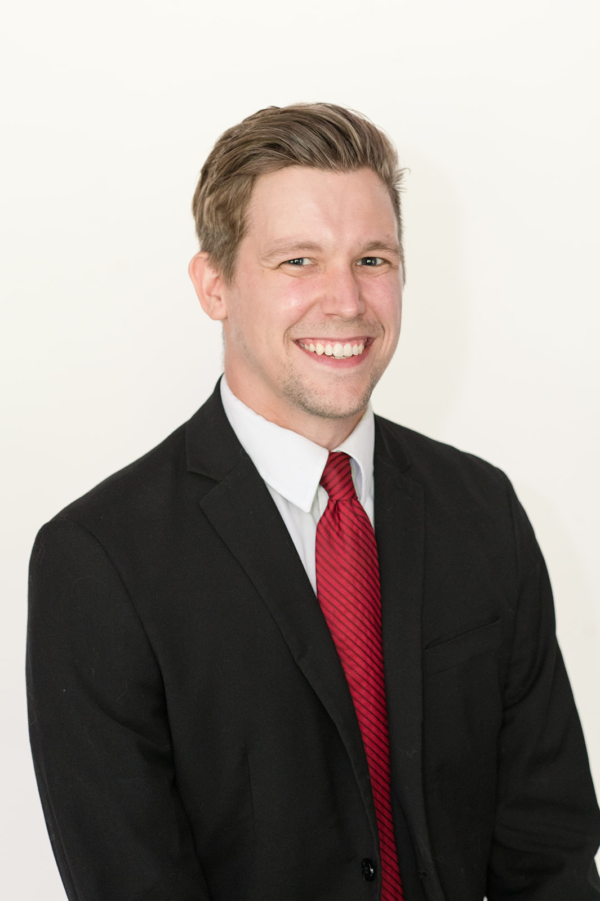 Joe "DJ JELLIS"
With a vast music collection spanning decades, DJ JELLIS effortlessly blends timeless classics, current chart-toppers, and hidden gems to curate a customized playlist that perfectly suits each couple's unique style and musical preferences. From the emotional first dance to the celebratory party hits, he ensures that every moment is accompanied by the perfect soundtrack.
DJ JELLIS' dedication to his craft, combined with his professionalism and attention to detail, has earned him a stellar reputation among wedding clients. He takes the time to understand their vision, incorporating their requests and preferences seamlessly into his performances, ensuring that their special day is nothing short of extraordinary.
Whether it's an intimate gathering or a grand celebration, DJ JELLIS brings his infectious energy, unparalleled expertise, and genuine love for music to every event he plays. With him behind the turntables, you can be sure that your wedding will be an unforgettable celebration filled with love, laughter, and non-stop dancing.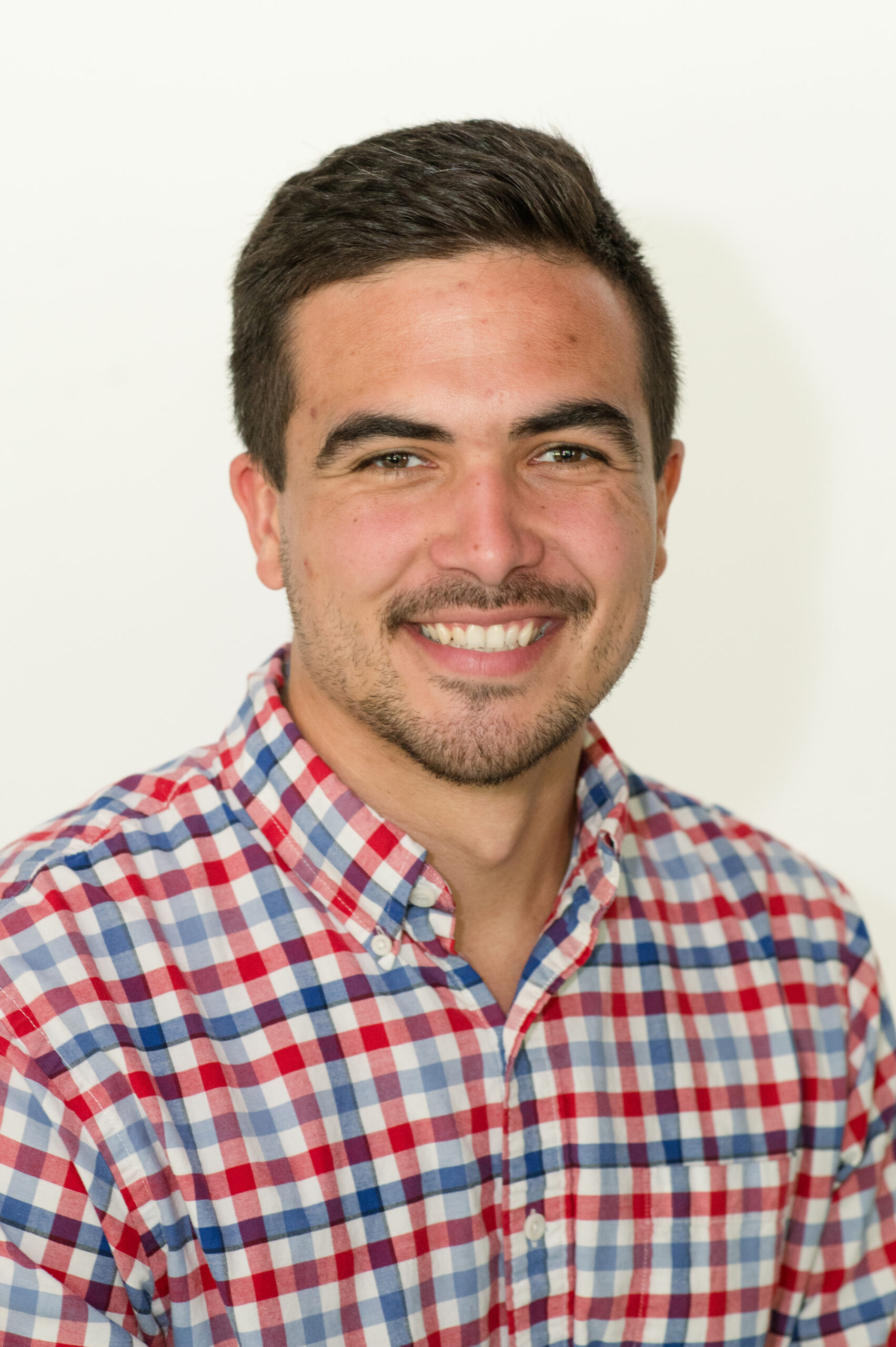 Blake "DJ Shrimp & Grits"
Blake began his DJ career 5 years ago after concluding his on air DJ duties at 91.1 WMSV in Starkville, MS during his time there at Mississippi State University. A friend assumed that the on air disc jockey world and the wedding DJ world were the same, so he was asked to DJ their wedding. Even though those worlds aren't exactly the same, Blake thoroughly enjoyed and thrived in the wedding DJ scene. Blake hasn't looked back, DJing multiple weddings and events since then. Blake is married to his wife Jen and they have a dog named Koda.
Blake's most unforgettable gig memory was getting the bride's grandma out to the dance floor first at a Starkville wedding. It was an afternoon reception at a brightly lit venue, and once the music started she made her way out to the dance floor after a small nudge from me opening up the dance floor. The bridal party followed and kept the energy up for the rest of the reception.
Blake is passionate about being the soundtrack to a couple's big day. Music can make a day or event so much more special and it is his joy to help create that atmosphere for the couple and all the attendees.