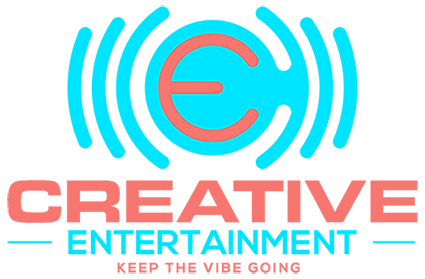 Customized Entertainment For Any Occasion
Creative Entertainment was created with you in mind. We believe in a truly customizable experience based upon your needs. We offer professional DJs and bands for weddings, school events, proms, private events, birthday parties and more.
Your event matters to us.  Come experience the difference. From start to finish, we strive to make your event our top priority.  Our creative entertainers are here for you.  Find out more below.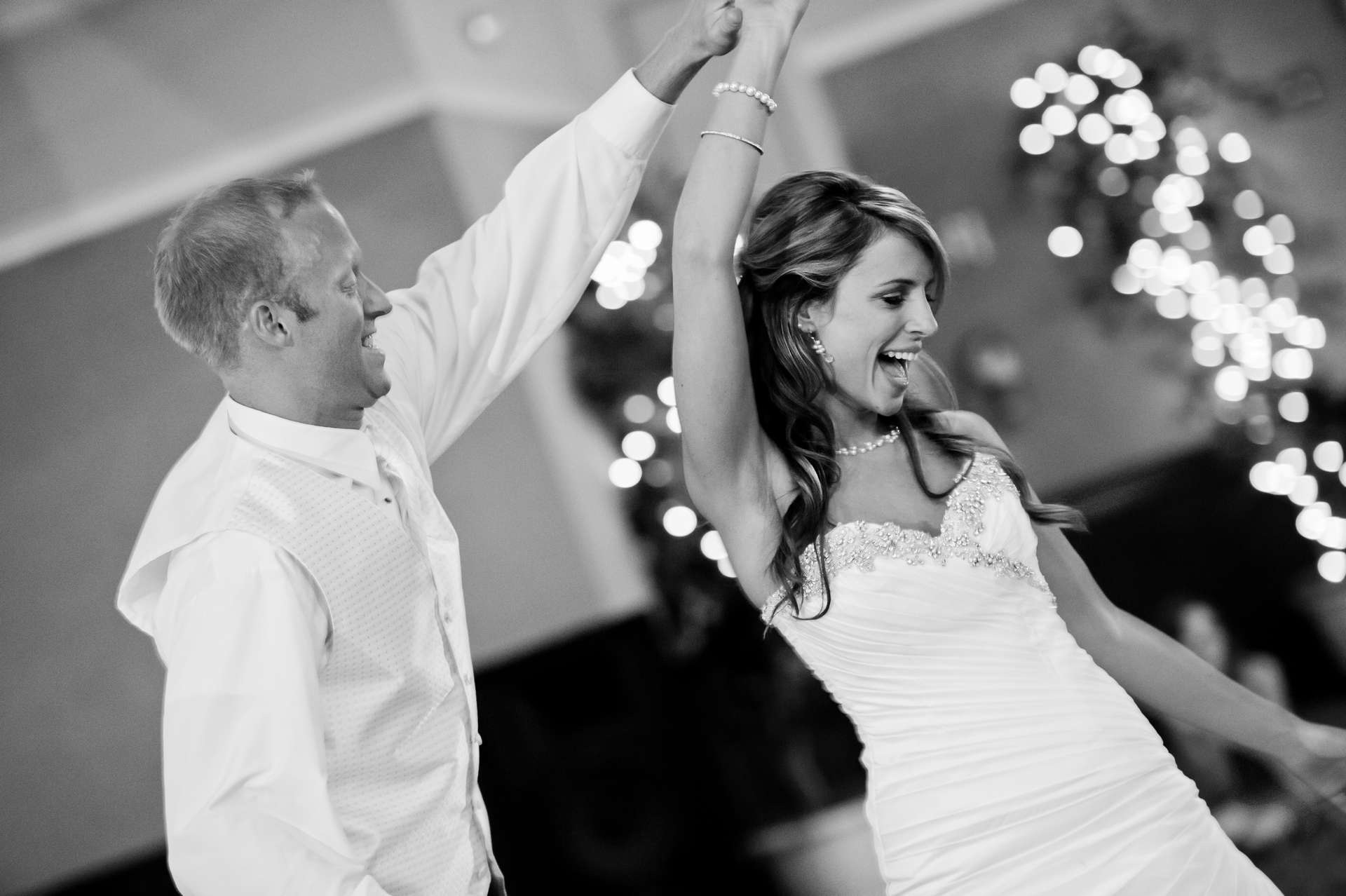 We couldn't have picked a better DJ for our special day. Otis did an awesome job for our wedding ceremony and the wedding reception. He took the time to communicate with us and made sure everything went smoothly and did a fantastic job! I also have to mention that his client database that's online made it super easy to request songs for both the ceremony and reception timeline. He made sure that everyone had a great time, and I would highly recommend using Creative Entertainment for your wedding or any other special event!!
Stephanie
They are amazing! They are so easy to work with. They are unlike most DJ's because they are looking to help make your day amazing rather than just take your money. They traveled a decent amount for us, too. We had a huge party thanks to Creative Entertainment! No one wanted to leave the dance floor. The DJ knew just what to do and when to do it. Their online resources made everything so easy to plan and request. I would absolutely recommend Creative Entertainment.
Nicole
Outstanding DJ services! Easy to work with and the website is wonderfully designed. They were willing to talk with us prior to the wedding to help us go over our event and figure out the details. They are very helpful with their ideas and suggestions. We actually had Kevin for our event. Kevin was fantastic and set up every song and moment perfectly!! We would definitely recommend contacting Creative Entertainment for your wedding or event.
Adrienne
Need A Quote? Send Us An Email