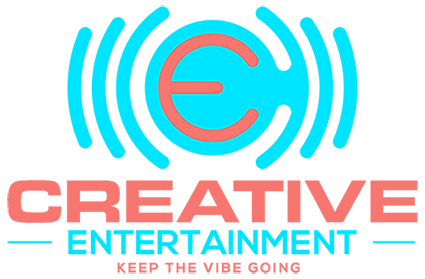 Looking to hire a DJ or band for your big day?  Don't Worry.  We Got You Covered.
Welcome to Creative Entertainment.  Our website is full of information to help you make the right decision when it comes to planning for your entertainment for your wedding.  We understand that it can be very stressful planning a wedding and we want this to be the easiest (and most fun) part of your wedding.
There are probably tons of questions running through your mind.  Do we hire a band?  Do we hire a DJ?   There are pros and cons to each but we want to make sure that you make the right decision.   Take a look around our website at our different services we offer but more importantly know this one thing.  Your wedding reception is the most important thing to us and we treat each reception as if it were our own.  We want to make sure you and your guests have a great time.  We are excited to learn more about you and your needs for your event.  Scroll down to learn more about what we offer to our clients.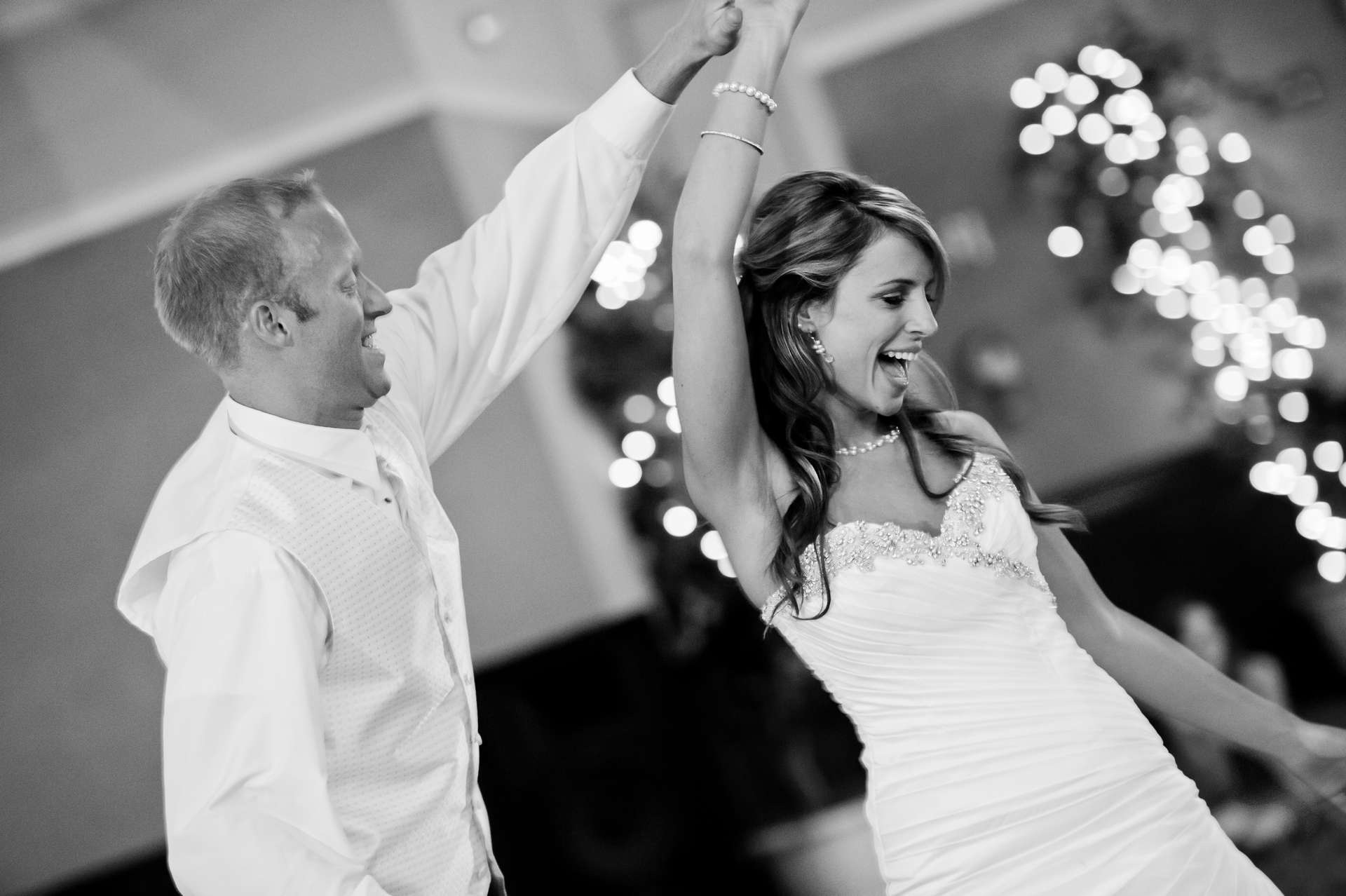 Need A Quote? Send Us An Email