Founded in 2009 by Jason Shell, Creative Entertainment has come a long way from its beginnings as DJShell.com. When Jason first started out, his passion for music and people drove him to start a side business as a DJ, and gave him the impetus to turn hard work and inspiration into to a booming side business.
Through the 2010's, Jason started training other DJs to do what he did because the demand grew so great.  Jason was averaging around 85 events each year. The demand grew enough to where Jason decided to form Creative Entertainment. It operates with excellence with several DJS, a full time LLC manager, and a full time office administrator.
Creative Entertainment, founded in 2009, has come along way since it first started as DJShell.com. Jason, sole owner of DJShell.com decided to partner with another event specialist, Ryan in 2021.  Creative Entertainment has served hundreds of different brides with great service.
Creative Entertainment was created due to the lack of good entertainment around Alabama.  We treat each event as if it is our own.  We love our clients and want to ensure you have a great experience from start to finish.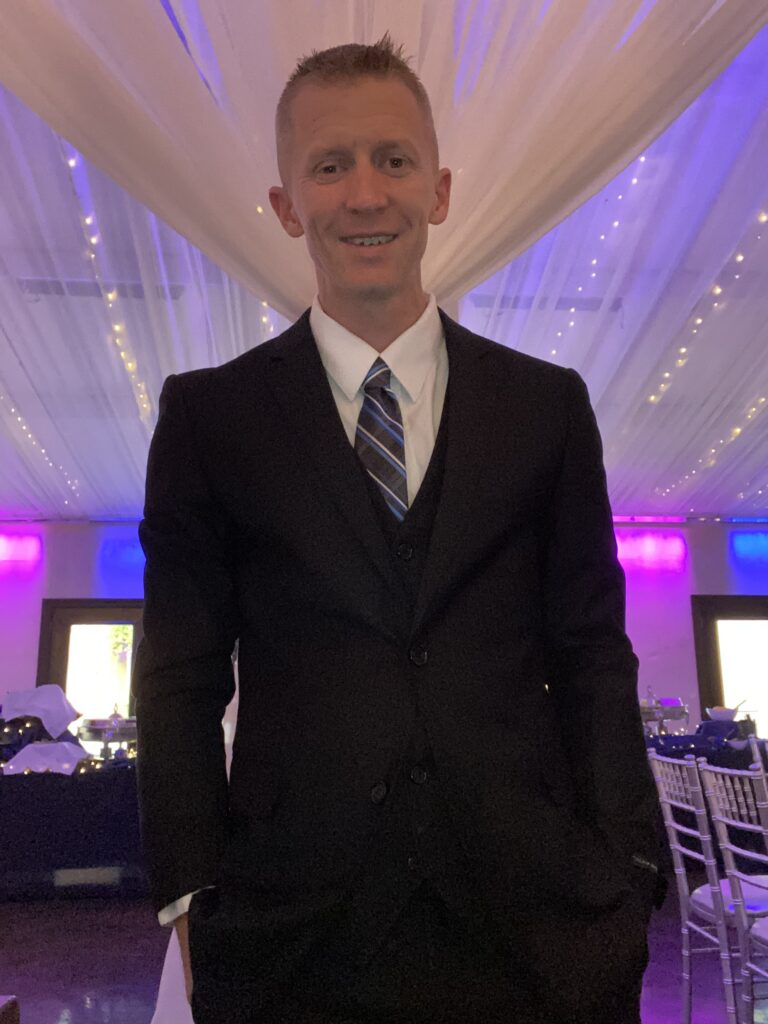 Jason Shell – LLP Partner